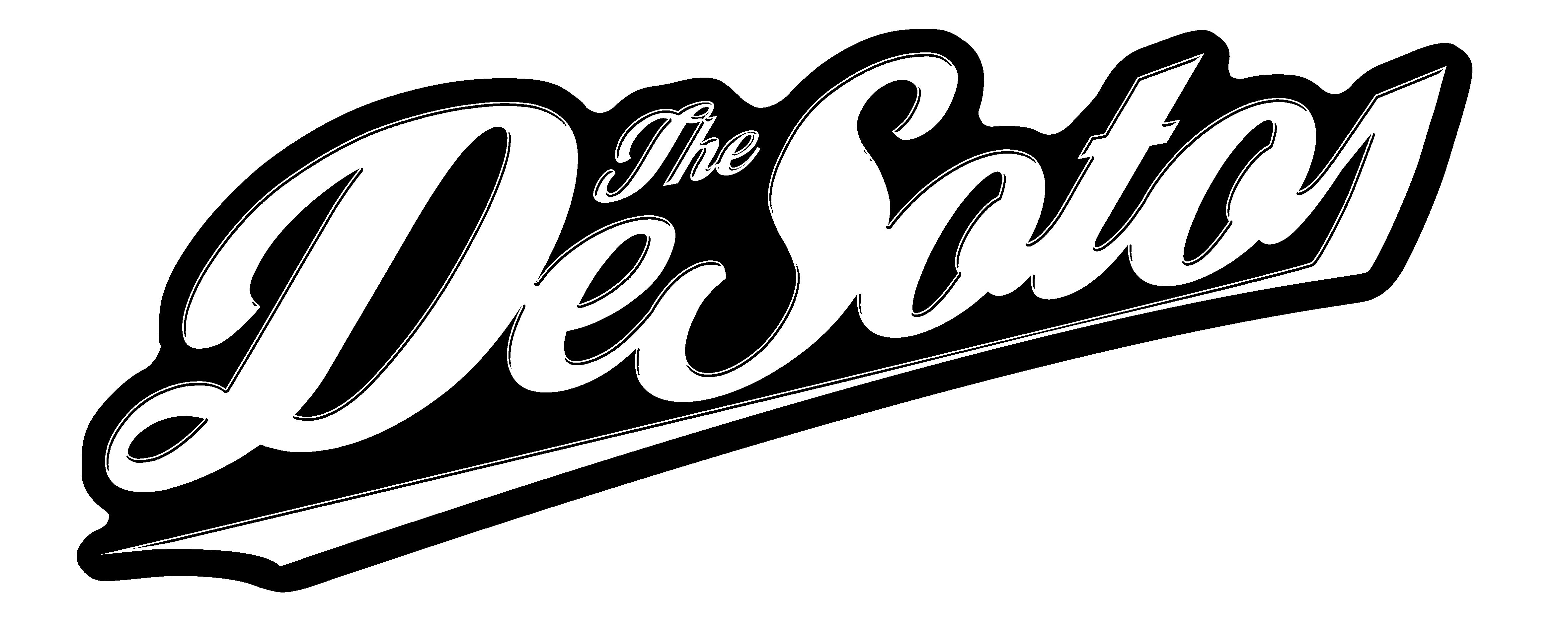 'A powerful blend of rock-infused country blues.'
by The DeSotos and is available in New Zealand stores.
It is also available for download from iTunes, Amplifier, Digirama & CD Baby.
Track listing: '59 Cadillac, The Spirit, Greedy Men, Invisible, Offline, Lonely Star, Rollercoaster,
Sat On A Mountain, Crazy World, Love Lost Time, Summer Wine, When You Dance & Goodbye
Cross Your Heart was recorded and mixed by Steve Garden at The Garden Shed, Auckland, New Zealand
Produced by Steve Garden
Co-produced by Paul Gurney and Stuart McIntyre
Cover designed by Daniel Crayford
New Zealand distribution Ode Records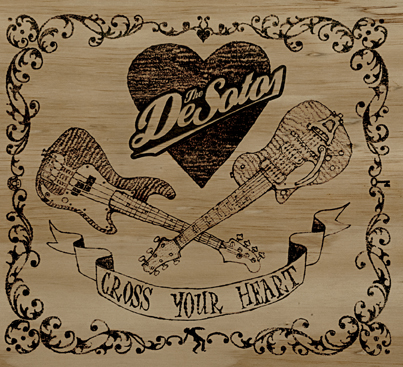 Cross Your Heart by The DeSotos
Tailgator Music / Ode Records 2008
CDMANU5038
You can get a hard copy of Cross Your Heart from JB-HiFi, The Warehouse, CD & DVD Store
If you prefer to download or buy online, use these links below
Update: Aug 2, 2008 - listen to Manu Taylor's review on National Radio - Friday July 25.
| home | bio | contact | live | merchandise | listen | video clips |

Copyright © 2014 The DeSotos. All Rights Reserved